The Hamed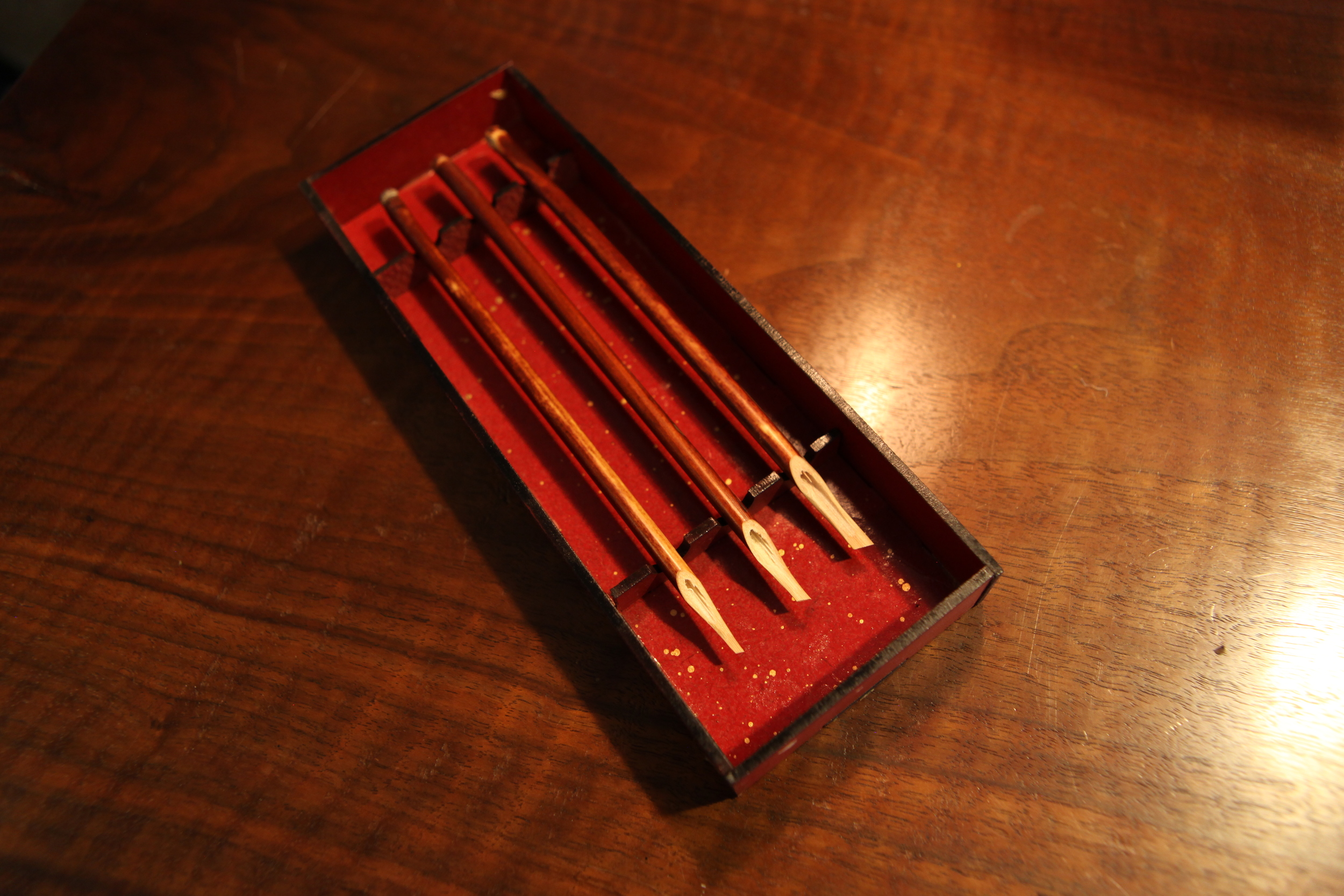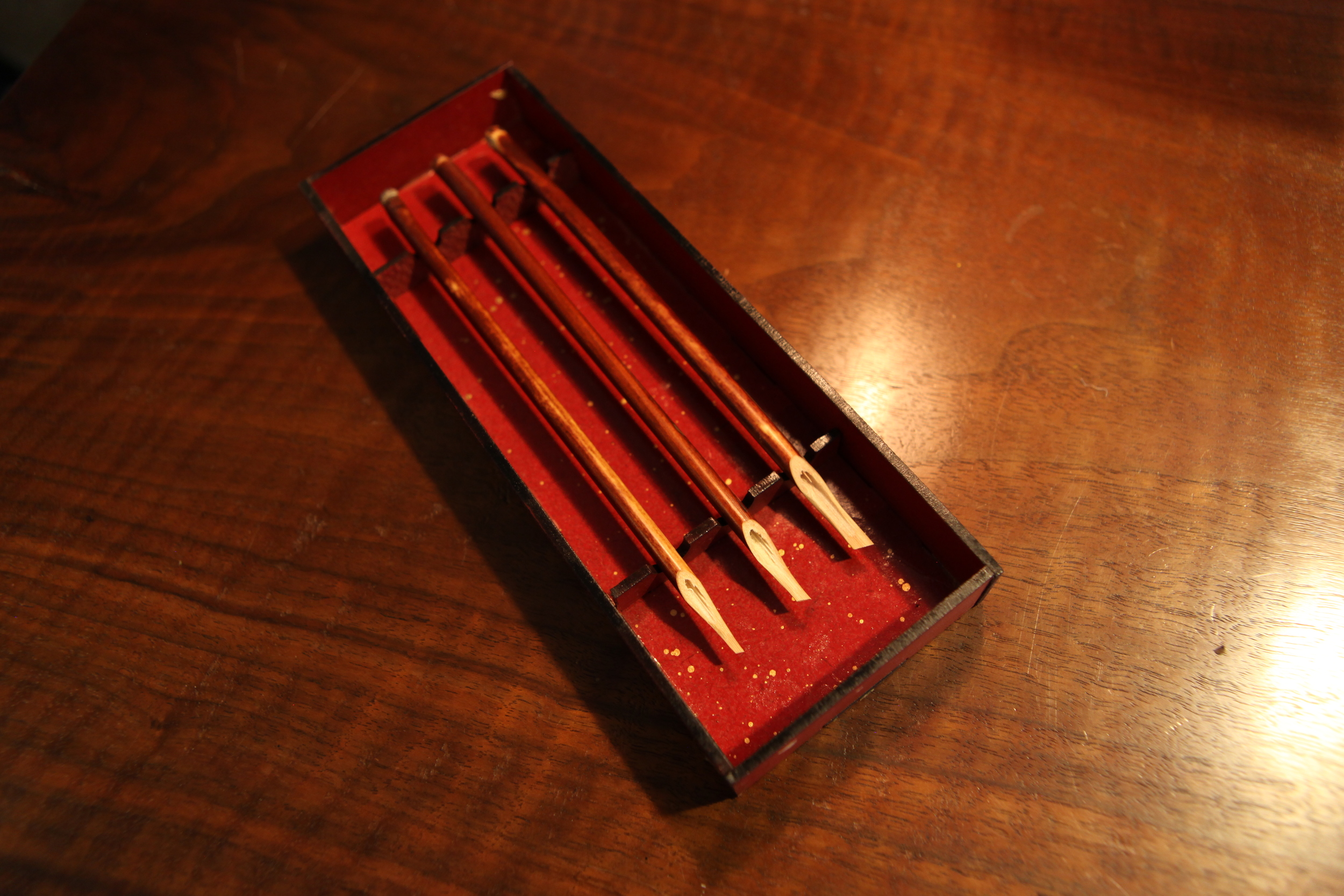 The Hamed
A complete range of writing implements and the tools to maintain them for years to come.
A sample box containing each of our 5 traditional pens
Three kamish pens, Micro, Small, and Medium
Three handam pens, small, medium, and large.
Paper box fitting 8.5x11 sized calligraphy paper
2 oz of lamp-black calligraphy ink
Inkwell and silk likka
Optional:
Pen maintenance box with pen knife, makta, and sharpening stone.
This set comes in a 18x12 box which can easily hold 11x17 calligraphy paper underneath the pen boxes, as well.